LEBRON JAMES
Don't tell the other bobbles this one but this is one of my favorites. However, I got a new round of pretty cool ones but this one will always be up there. There are only 300 of these bad boys made so I'm pretty happy to own one.
I love Lebron James. By far my favorite basketball player but Miami Lebron is my favorite. I don't care for the team Cleveland. I solely pull for them because of Lebron but when he hit Miami I was esctatic.
And I loved when he first brought out the silencer and made that a thing.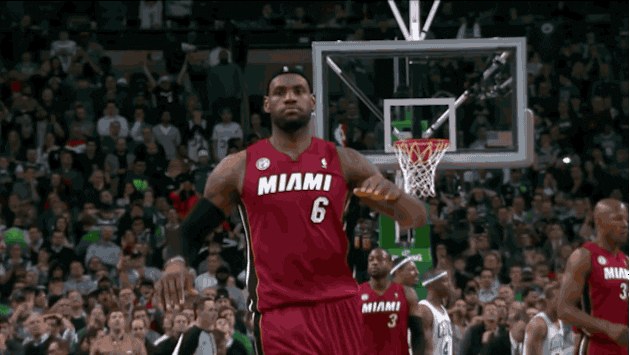 Not to mention Miami's uniforms are so much better than the Cavs. These throwback red uniforms are fire. So whenever I saw this bobblehead I had to have it.
People go way out of the way to hate this man. It's really uncalled for. But no one is hated who isn't great, remember that. But how could you hate this: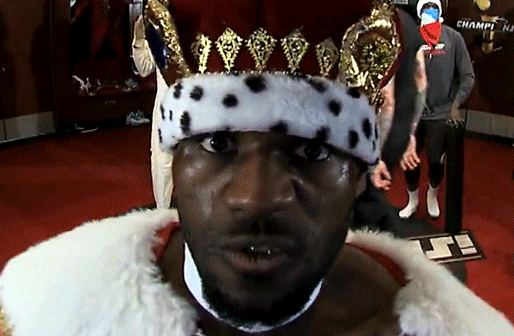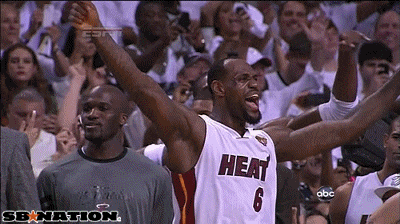 As I said I went to the 2013 NBA Finals and saw him play. That was awesome. The only time I've seen him play but I had to go.
Now I can only hope that somehow he can find a way to beat the Warriors this year because man do they look tough.