If you are a fan of baseball movies then look no further. I have decided to compile my very own fictional starting rotation. Let's start with the number five spot.
5) WHITT BASS
"Will I win? Will I win? Will I win, win, win?"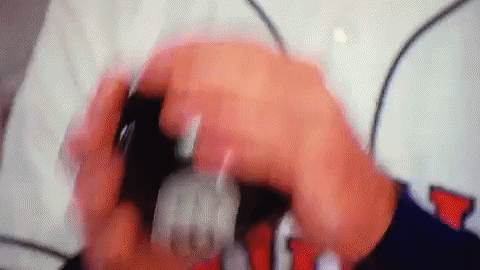 Gotta love the signature slide.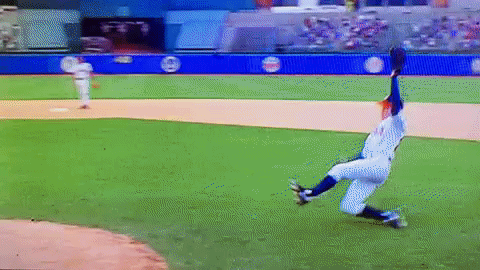 "Bass sets, and sets, and sets again."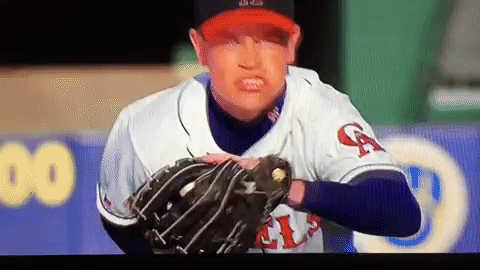 Before Neal McDonough was Damien Darhk running around Central City chasing Oliver Queen, he was Whitt Bass. The beloved, goofy, right-handed pitcher of the California Angels. And that is how I will always remember him.
If this was a contest based on my personal favorite then Bass would be number one. But it is somewhat talent related so he fits in at the number five spot.
4) CARLOS
"I am 12"
The twelve year old, Carlos, will be taking the mound for me in the four spot.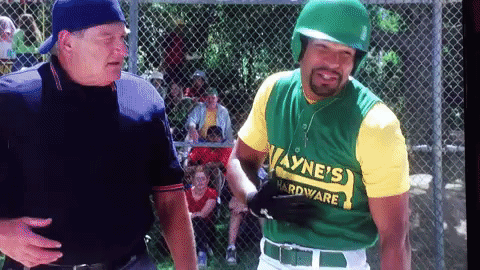 While he does smoke on the field, get hammered during the games, and appear a lot older than twelve, this guy oozes potential. And at a solid twelve years old, that's a steal. Hey, he says he's twelve and has documentation to prove it. Who am I to say he's wrong?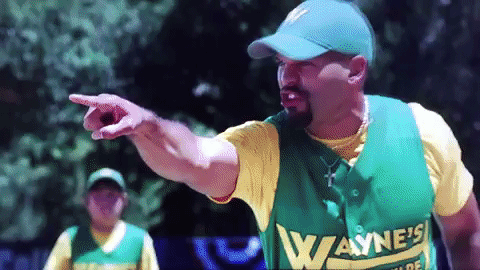 Okay. Maybe he's not twelve. Two-thirds of his competition is completely talentless and he's throwing off of a mound made for pre-teens. He's still worth taking a flyer on so he slides into the four spot of my rotation. Plus, look at this guy's energy and enthusiasm. It's simply unmatchable.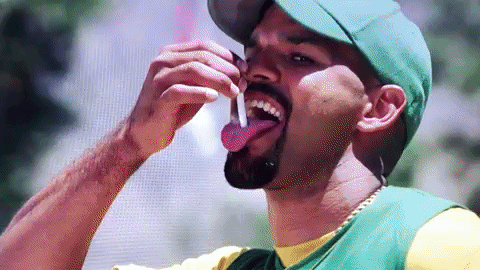 3) HENRY ROWENGARTNER
Actual twelve year old, Henry Rowengartner, gets the ball as my game three starter. Let's just hope for more of this.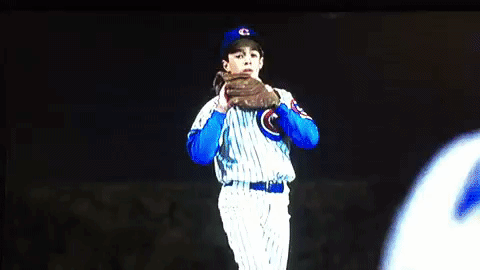 And less of this.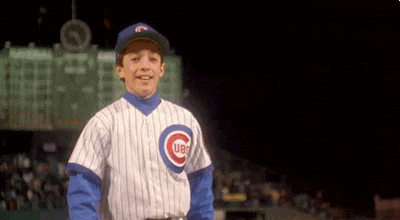 Seriously, the twelve year old has some filthy stuff with the ability to top a hundred miles per hour with ease. He even strikes out Barry Bonds. Barry Bonds!!!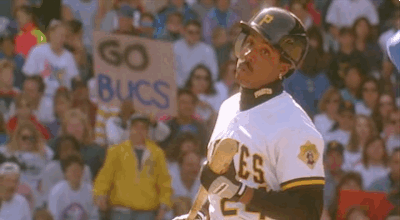 As long as his arm is magic and healthy, there's no stopping this cat. He could and probably should be the number one guy but he'll have to settle for the three spot. For now.
2) MEL CLARK
I have another angel in my rotation. However, this one gets ranked a little higher. Angel or no angel. I want the ball in Mel Clark's hands in a big game scenario.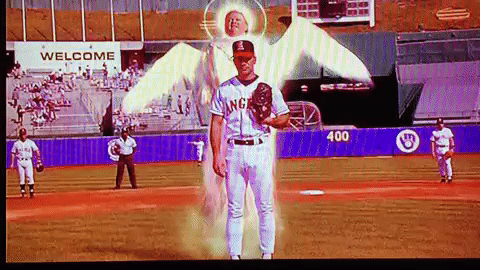 Even Whitt Bass can't knock the talent.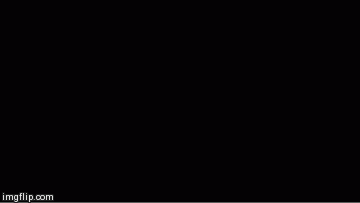 The dude is hammering down shutouts on the brink of death.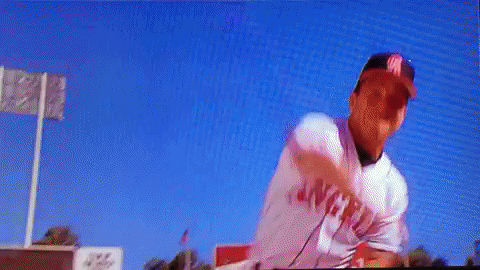 Maybe I only have a year with him before he passes. But who knows, maybe he comes back as an angel to help our team win some games. It could happen.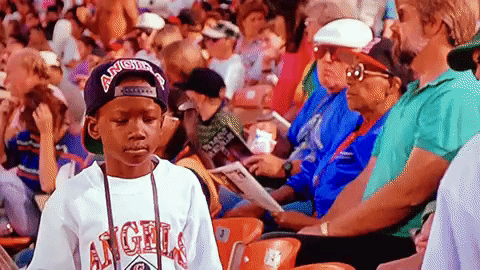 1) RICKY VAUGHN
Could I really have a fictional pitching rotation without "the Wild Thing" cracking an appearance?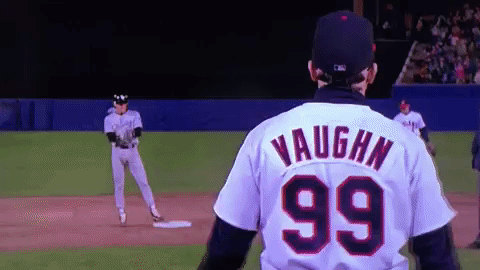 The answer is no. And that's why he is my ace. My game seven starter.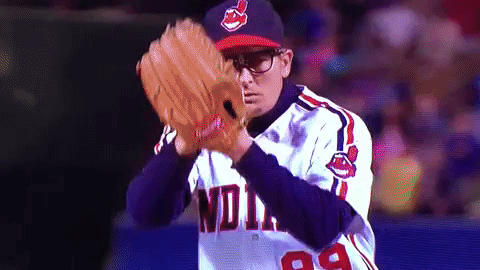 MY CLOSER: KENNY POWERS
Okay. So maybe this team may never win a game. Ever. But they would make me a lot of hypothetical money. These guys would sell tickets. They all bring passion, excitement, enthusiasm, charisma. And who brings more emotion than the journeyman, Kenny Powers?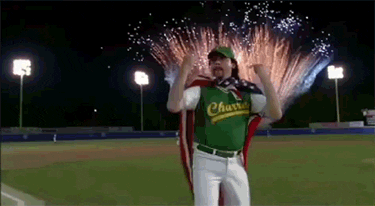 There's a solid chance that Powers may blow every save. There's a better chance that him and Carlos fight during each and every game. But there is also the chance that he strikes everyone out and does this. I'm willing to take that risk.