TIM DUNCAN
Speaking of Tim Duncan, here he is. No basketball fan can claim to dislike Tim Duncan. He does no wrong. Five championship rings and a San Antonio Spurs rebound away from the Michael Jordan-esque 6-0 Finals record. As a Lebron fan I was glad to see the Ray Allen shot. But damn what a legacy nonetheless.
I've always been a big Tim Duncan fan. If I could construct a team of my all-time five he's definitely my four guy, with Shaq or Hakeem Olajuwon rounding out the five. I'm happy to say that I saw him play in the 2013 NBA Finals. We went to game 2 of that series. I got to see legends such as Duncan, Parker, Ginobili, McGrady, LBJ, Wade, Bosh, and Allen. And I got to see this block.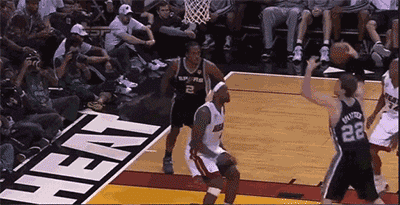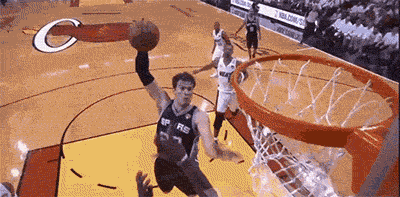 But enough about Lebron. Back to Mr. Fundamental.